About Us
The Baldwinsville Club was founded on December 16, 1925. Our club of volunteers is dedicated to improving the lives of children in Baldwinsville and Central New York. We meet in Baldwinsville on the 1st & 3rd Monday of every month. Our club has no minimum attendance requirements as we recognize that we all have other time commitments too. Over the past 3 years we have raised and donated over $120,000 to local organizations.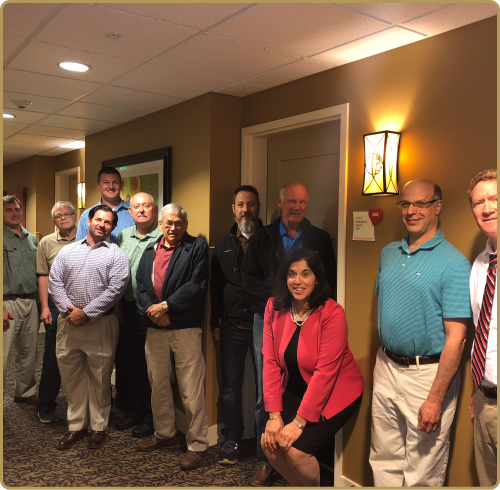 What We Do
During the year we conduct two major events. The Annual Turkey Day Race on Thanksgiving morning is our major fundraiser and The Kiwanis Mothers Day Rose Sale is another that takes place each year.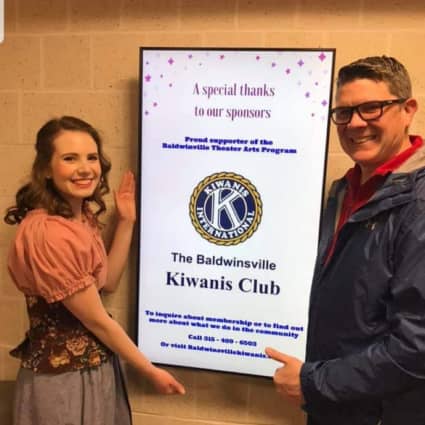 Meetings
---
The Club meets on the 1st and 3rd Monday of each month at 6PM.
Guests are always welcome!
The Suds Factory River Grill
3 Syracuse Street
Baldwinsville, NY 13027
Phone: (315) 579-2537
Volunteering
---
Please contact us anytime to volunteer
Our Members
---
President
Matthew Sarsfield
Vice President
Libby Mosher
Treasurer
Ray Seubert
Secretary
Libby Downey
Past Presidents
Anthony Saraceni (2017-2020)
John Penny (2015-2017)
Bill Lappin (2013-2015)
Pat Hovey